SongS P A C E…
A class for singers of all ages and abilities to come and find, explore, re-discover and develop their unique voice; through seasonal sing-a-long songs, chants, hymns, hums and perhaps a lullaby or three, in the awesome acoustic of the concert hall; with songstress Julia who believes everybody can sing!
Julia has been singing since the cradle and welcomes All to enjoy SongS P A C E. Intended as a tonic! Classes begin by connecting with the breath adding gentle movements designed to get energy flowing; then, after tuning in with carefully chosen chants, Sol-fa (so good!) is introduced to train the inner ear, refine listening and pitch control; have fun learning well or little known, fave tunes, old and new, with some of Julia's own compositions thrown in for good measure; till relaxing maybe with a meditation to finish.
…is A C E! Guaranteed to put a smile on yer face.
Contact Julia 07807 287095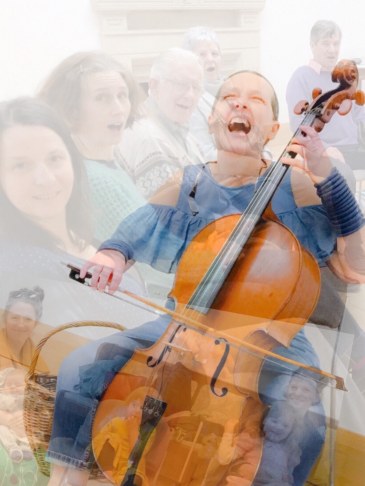 Ceremonial cellist and Songstress JuliLa arrived in Malvern after playing Hendrix with Nigel Kennedy in 1999, the pinnacle of a colourful career. Settling happily in the hills Julia concentrated on her own compositions and began to develop her Cello'Scool. Wondering how to find more pupils, in November 2016 Julia launched SongS P A C E, a class conceived to create mini musicians with the added bonus of forming a community of family singers for her soulful sing-a-long songs! Julia is currently recording an EP, working title Fields, to be released later this year. Be prepared to sing your heart out!
As long as we live, there is never enough singing
Martin Luther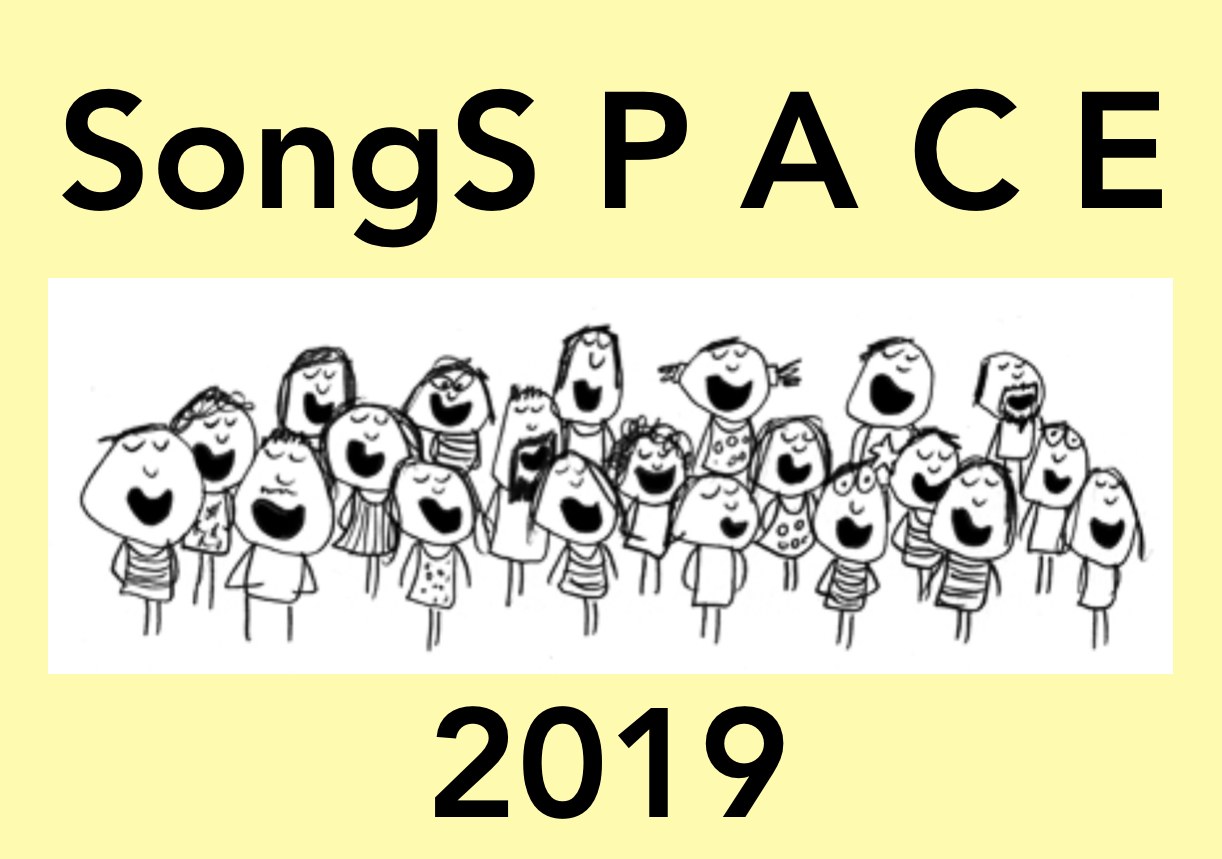 Diary for SongS P A C E
Friday mornings - 11am till 12noon
at Elmslie House, 8 Avenue Road, Malvern WR14 3AG
£5 {more or less}

Dates for Spring 2019
8th March,
15th March,
29th March,
5th April.

SongsS P A C E at Elmslie House:
more information